Image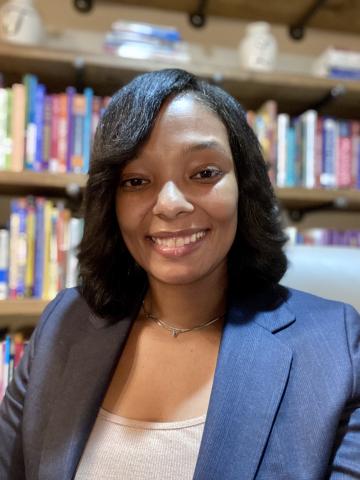 Tonya Richardson has been in education for over 15 years. Throughout her educational journey, she has served in various roles, including Mathematics Instructor and Math Interventionist, Freshman Academy Director, and Adjunct Professor.  Most recently, she served as a high school principal of a charter school in the greater Kansas City area.
Her background includes extensive research in teaching and curriculum development for secondary education, working with diverse student populations in urban settings and the study of multicultural approaches to instruction.  She currently holds certification in the areas of Middle Grades and Secondary Mathematics (6 – 12), Gifted Education (K-12) and Educational Leadership (Principal).
A graduate of North Carolina Central University in Durham, North Carolina, Tonya majored in Business Management with a focus in International Business.  She went on to attend Georgia College & State University in Milledgeville, Georgia to earn her Master's degree in Secondary Education before finishing her journey with her PhD in Curriculum & Instruction from Mercer University.