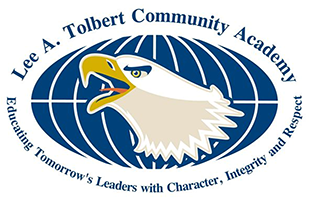 General Information
Year Opened: 1999-2000
Current Contract Expires: June 30, 2026
Grades Served: PK-8th
School Contact Information: 816-561-0114
Website: https://www.tolbertacademy.org/
3400 Paseo Blvd
Kansas City, MO 64109
Transferred from University of Missouri - Columbia to Missouri Charter Public School Commission January 2, 2022.
Grievance procedures can be found in the student handbook below. 
Charter, Contract, Amendments and  Accountability Reports
On Tuesday, December 7, 2022 the Missouri State Board of Education voted to transfer this charter school's sponsorship to the Commission effective January 1, 2022.
Prior Charter Sponsor Materials
Annual Reports