Image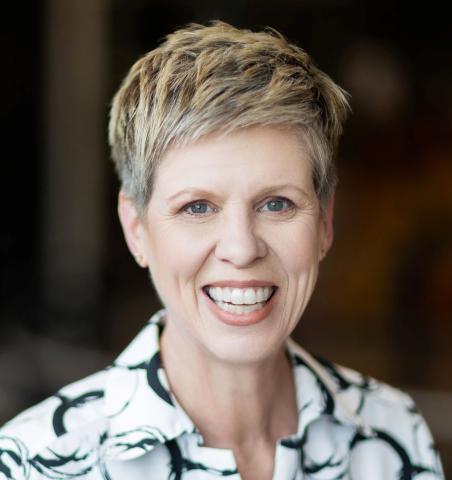 Mrs. Robbyn Wahby serves as the founding Executive Director of the Missouri Charter Public School Commission.
Prior to her appointment to MCPSC, Wahby served as Deputy Chief of Staff to St. Louis City Mayor Francis Slay where she provided direction and advice on education and children's policy. She began in 2001 and led the city's K-12 school reform effort. In 2006, Wahby developed and directed the Mayor's strategy to expand quality public charter schools within the City of St. Louis. Over the next nine years, 28 new public charter schools opened and several poor performing schools were closed. She also worked with the City's private and parochial schools to assure all St. Louis families had an array of quality options.
Prior to joining the Mayor's Office, Wahby held a variety of leadership positions in public, private and non-profit organizations and served as an elected member of the St. Louis Board of Education. Wahby serves as member of the Board of Directors for the National Association of Charter School Authorizers.